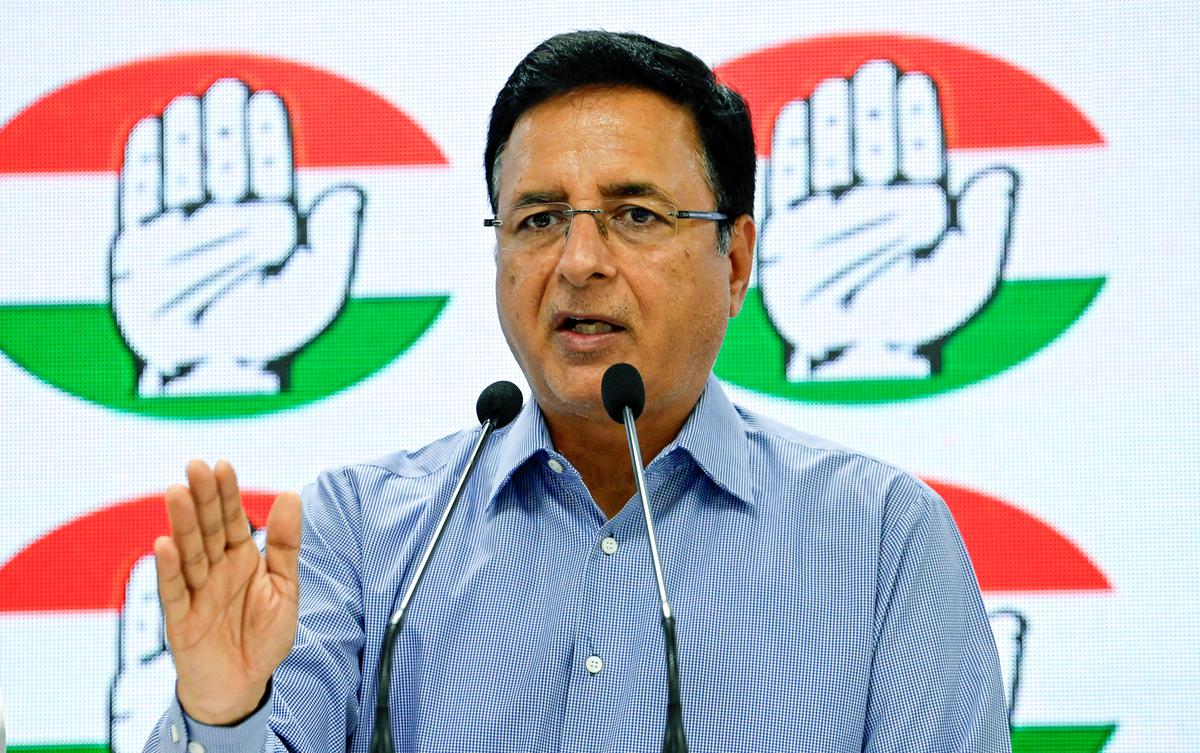 Congress Calls for Transparent Debate on Proposed Bills to Replace Criminal Laws.
The Opposition Congress party has raised its voice for a comprehensive public discourse regarding the three Bills introduced by the Modi Government. These Bills, namely the Bharatiya Nyay Sanhita, Bharatiya Nagrik Suraksha Sanhita, and Bharatiya Sakshya Bill, have been presented in the Parliament as potential replacements for the existing Indian Penal Code (IPC), the Code of Criminal Procedure (CrPC), and the Indian Evidence Act.
Mr. Surjewala, the All India Congress Committee general secretary and Member of Parliament, has expressed concern over the way these Bills are being pushed forward without due transparency. He asserted that this move by the government appears to be carried out covertly and without open discussion.
He further emphasized the importance of involving a wide array of perspectives in the debate surrounding these Bills. Mr. Surjewala pointed out that judges, lawyers, jurists, criminologists, reformers, stakeholders, and the general public should all have a say in these crucial changes. This inclusivity will ensure that the proposed amendments are not hastily adopted without comprehensive consideration.
Although the Bills have been referred to the Parliament's Select Committee, Mr. Surjewala and the Congress party call for a more extensive public discourse before any final decisions are made. The objective is to avoid any unintended consequences of altering the entire criminal law structure without a thorough examination.
In a final remark, Mr. Surjewala expressed hope that the government will recognize the significance of open deliberation and make informed decisions that reflect the diverse interests of the citizens. As these Bills could potentially reshape the legal landscape, involving all stakeholders in the discussion will ensure a balanced and well-informed approach.