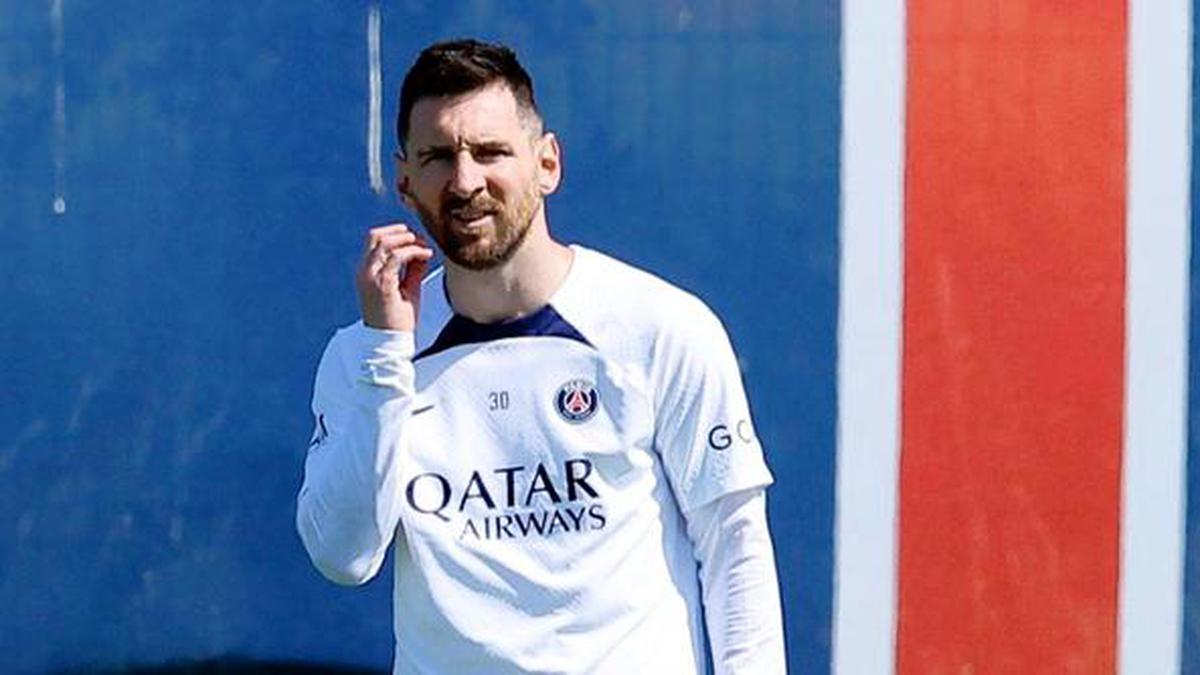 Lionel Messi's Unforgettable Journey: A New Apple TV+ Documentary.
Hey there, sports enthusiasts! Get ready to witness a legendary footballer's journey like never before. Apple TV+ has just dropped some exciting news that's sure to make your heart race. Brace yourselves for a six-part documentary that offers an exclusive peek into the life and career of none other than Lionel Messi himself.
Behind the Scenes with Messi
Step into the world of Lionel Messi as you've never seen it before. This riveting documentary, produced by SMUGGLER Entertainment, takes you behind the scenes of Messi's awe-inspiring journey. From his historic years at Barcelona and Paris Saint-Germain to his remarkable achievement of clinching the FIFA World Cup Qatar 2022 with Argentina's national football team, this documentary chronicles the remarkable story of a football icon.
A New Chapter: Messi's Stateside Move
But that's not all. The spotlight also shines on Messi's latest endeavor—an extraordinary move to play for Major League Soccer's Inter Miami CF. After a remarkable two decades of setting records and thrilling fans, Messi decided to embrace a new challenge in his career by joining forces with Inter Miami CF.
Global Fandom, Exclusive Access
For football aficionados across more than 100 countries and regions, this documentary promises an exhilarating experience. With unprecedented access, you'll get to witness Messi's journey as he dons the jersey of Inter Miami CF. The anticipation, the adrenaline, and the excitement of watching Messi take the pitch will be right at your fingertips.
A Feast for the Eyes
Curious about where to catch this exciting journey? Look no further than the Apple TV app. The documentary captures the essence of Messi's transition to Major League Soccer, and you can savor every moment through the Apple TV app's subscription service, MLS Season Pass. Get ready to immerse yourself in Messi's incredible adventure, all from the comfort of your own screen.
The Countdown Begins
So, dear football fanatics, mark your calendars and set your reminders. The countdown to witnessing Lionel Messi's new chapter in the world of football has officially begun. This documentary promises to celebrate not only Messi's exceptional talent but also his unwavering determination to embrace new challenges. Get ready to cheer, to feel inspired, and to witness history in the making.
Are you ready? Let's kick off this extraordinary journey with Lionel Messi on Apple TV+. Game on!