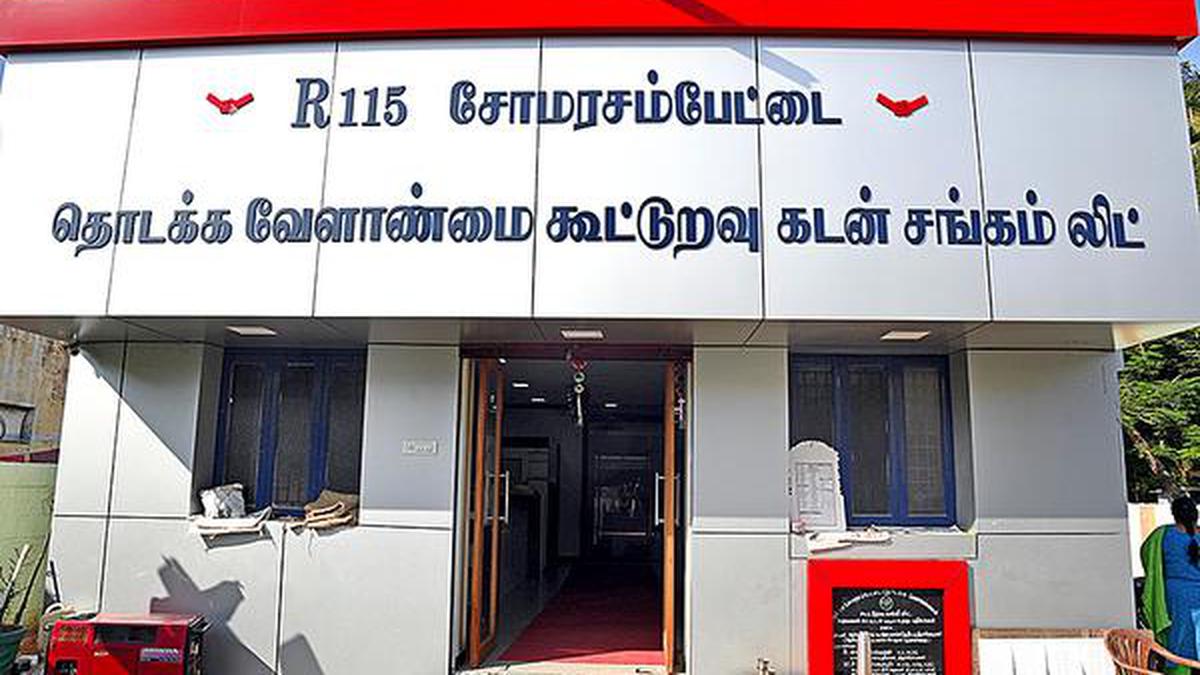 Cabinet Greenlights Ambitious Plan: 2 Lakh Farm, Dairy-Fishery Cooperatives to Be Established.
In a momentous move aimed at bolstering the cooperative sector, the Union Cabinet has granted its approval for the establishment of an impressive 2 lakh primary agricultural credit societies (PACS) as well as dairy-fishery cooperatives across previously untouched villages and panchayats. This strategic initiative seeks to strengthen agricultural collaboration, foster rural development, and enhance vital linkages between dairy, fishery, and agricultural cooperatives.
Expanding Horizons
The Cabinet's decision heralds a new era of agricultural cooperation, with a profound impact on the grassroots level. The plan outlines the creation of a staggering 2 lakh primary agricultural credit societies, demonstrating a visionary approach to channeling resources, financial support, and expertise toward fostering agricultural advancement.
A Wholesome Approach
Emphasizing an integrated approach to rural development, the approved plan paves the way for the establishment of dairy-fishery cooperatives. This interlinking of diverse agricultural facets under the umbrella of cooperatives underscores a holistic vision that seeks to empower farmers and fishermen alike, creating a mutually beneficial ecosystem.
A Five-Year Journey
The Cabinet's visionary plan is set to unfold over a span of five years, allowing for a methodical and sustainable implementation process. This thoughtful timeline ensures that the establishment of primary agricultural credit societies and dairy-fishery cooperatives occurs with meticulous planning and thoughtful execution.
Transformative Facilities
Central to this initiative is the provision of 25 distinct facilities through these cooperatives. This multi-faceted approach reflects a commitment to addressing a wide spectrum of agricultural needs, ranging from financial support to skill development, market access, and modern infrastructure.
The Nexus of Dairy and Fishery
Of notable significance is the strategic linking of dairy and fishery with the agricultural cooperatives. This interconnected approach recognizes the synergies between these sectors and presents an opportunity to harness their combined potential for enhancing rural livelihoods and food security.
Catalyzing Rural Prosperity
In conclusion, the Union Cabinet's approval of the plan to establish 2 lakh farm, dairy-fishery cooperatives marks a significant stride toward rural transformation. As the primary agricultural credit societies take root and dairy-fishery cooperatives bridge agricultural domains, a robust framework for cooperation, development, and prosperity is set to flourish. This ambitious undertaking reinforces the commitment to empower rural communities and foster sustainable growth.
If the vision of strengthening agricultural cooperatives resonates with your aspirations for rural empowerment, kindly consider expressing your support by liking it on the prompt search page. Your engagement fuels our commitment to delving into matters that shape the future of our agricultural landscape.