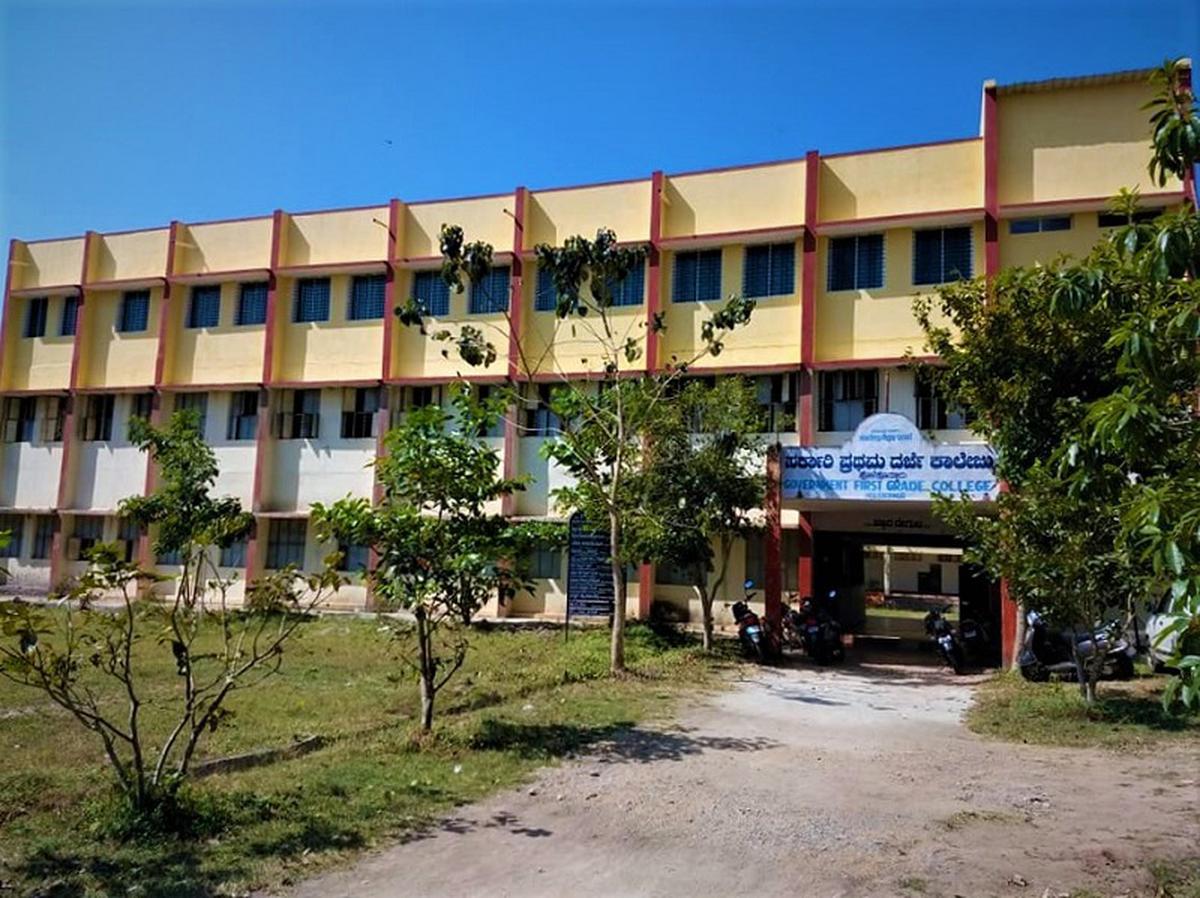 Hey there, everyone! It's disheartening to share some distressing news from Karnataka. Guest lecturers at the Government First Grade College in Holehonnur, Bhadravati taluk, have been facing a tough time due to a delay in receiving their honorarium. Their plight has become so severe that they are now seeking rations and essential items just to make ends meet.
Unpaid for 3 Months
Imagine working tirelessly for three months, dedicating your time and knowledge to educate young minds, and yet not receiving any compensation for your efforts. That's the unfortunate reality faced by the guest lecturers in degree colleges across Karnataka. The delay in releasing their honorarium has put them in a precarious situation.
Seeking Basic Necessities
With the financial strain mounting, the guest lecturers at the Holehonnur college decided to make their voices heard. On August 1, they submitted a memorandum to the principal, outlining their desperate situation. They have asked for some basic necessities to sustain themselves and their families during these challenging times.
A Viral Appeal for Help
Their plea for help didn't go unnoticed. The memorandum, highlighting the list of 10 essential items they need, including 25 kg of rice, 5 kg of tomatoes, 10 kg of onions, 2 kg of tur dal, garlic, ginger, chili, and an LPG cylinder, went viral on social media. It's a heartbreaking testament to the struggles faced by these hardworking educators.
Standing Together in Solidarity
This situation calls for compassion and solidarity. As a society, we must recognize the vital role guest lecturers play in shaping the future of our youth. It's essential to address their grievances and ensure that they are treated with dignity and respect.
Final Thoughts
Let's not forget the dedication and hard work of our educators, regardless of their employment status. Guest lecturers deserve the same recognition and support as any other faculty members. Their contributions are invaluable, and it's crucial that their concerns are heard and acted upon promptly.
As we navigate through these challenging times, let's stand together in support of these guest lecturers and advocate for a fair and timely release of their honorarium. A little compassion and understanding can go a long way in making a difference in their lives. Let's extend a helping hand to those who dedicate themselves to nurturing the minds of our future generations. Stay strong and stay compassionate, my friends!