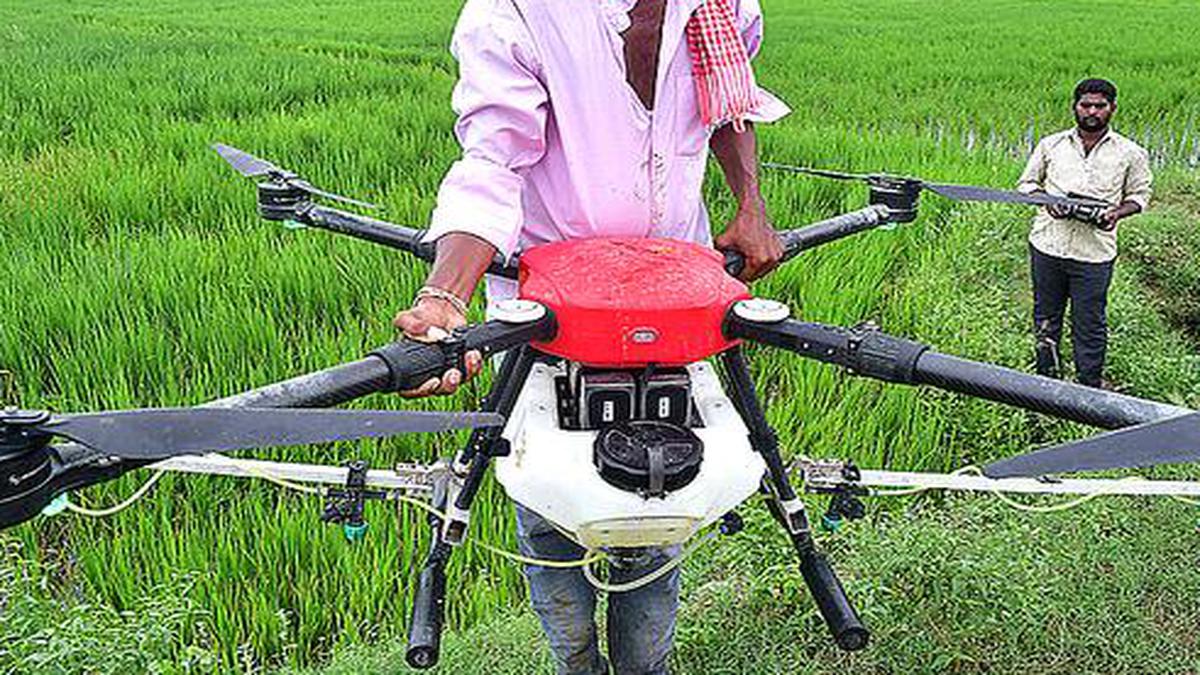 Indian Agri-Tech Sector Witnesses Robust ₹6,600 Crore PE Funding in Four Years: Bain-CII Report.
The Indian agricultural technology (agri-tech) landscape has witnessed a significant surge in private equity (PE) funding, amassing an impressive ₹6,600 crore over a span of four years. According to a comprehensive report jointly prepared by Bain & Company and the Confederation of Indian Industry (CII), the agri-tech sector's PE investments have displayed remarkable growth rates exceeding 50% annually.
Remarkable Growth Trajectory
The report highlights a robust trajectory in private equity investments within the Indian agri-tech realm. Over the course of four years leading up to 2020, these investments have consistently expanded, showcasing a remarkable growth rate that surpasses the 50% benchmark annually.
Agri-Tech's Rising Appeal
The surge in private equity funding underscores the growing appeal and significance of the agri-tech sector. As modern technology continues to be integrated into agricultural practices, agri-tech solutions have captured the attention of investors, driving substantial funding flows into this promising domain.
Collaborative Effort: Bain & CII
The report, jointly crafted by Bain & Company and the Confederation of Indian Industry (CII), presents a comprehensive analysis of the agri-tech landscape and the substantial influx of private equity investments. This collaborative endeavor offers valuable insights into the sector's growth and potential.
Catalyzing Agri-Tech Growth
The substantial PE investments in the agri-tech sector play a pivotal role in catalyzing its growth. The infusion of funds into innovative agri-tech startups and initiatives supports the development of cutting-edge solutions that address critical challenges in agriculture, enhance productivity, and promote sustainable practices.
Enabling Agricultural Transformation
By directing substantial financial resources toward the agri-tech space, private equity investors contribute to shaping the future of Indian agriculture. These investments drive the creation and implementation of transformative technologies, which in turn elevate the sector's efficiency and resilience.
A Promising Outlook
In conclusion, the Bain-CII report illuminates the remarkable journey of private equity investments within the Indian agri-tech sector. As these investments continue to surge, the agri-tech landscape is poised for further expansion, innovation, and transformation.
If the convergence of technology, investment, and agricultural transformation resonates with your interests, kindly consider expressing your support by liking it on the prompt search page. Your engagement empowers us to delve deeper into matters that shape the evolution of India's agricultural ecosystem and its technological advancements.