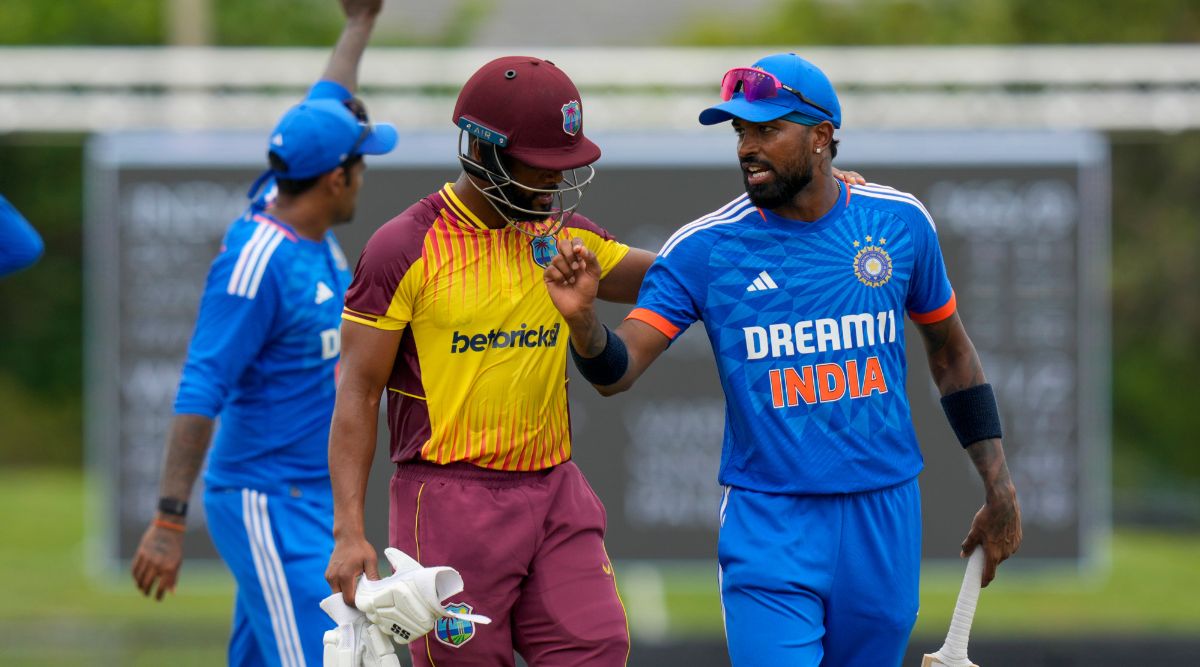 Indian Batters Falter as West Indies Clinch T20I Series with Convincing Win
Hello, everyone. Today, we're diving into the world of cricket—a realm of highs and lows, victories and defeats. Imagine this: a crucial T20 International series, a determined West Indies team, and Indian batters facing the challenge of their opponents and their own form. We're talking about how West Indies sealed the T20I series with an emphatic eight-wicket win, leaving fans and pundits reflecting on the dynamics of the game.
A Defining Series
Picture this: a series hanging in the balance, a five-match battle that would define success and defeat. The West Indies and India engaged in a cricketing contest that kept fans on the edge of their seats. The series stood at 2-2, with the fifth and final T20 International being the decider.
Indian Batters' Struggles
Amidst the tension and expectations, the Indian batters found themselves faltering when it mattered the most. Their performances on the pitch, often the stuff of legends, stumbled in the face of the determined West Indies side. The struggles of the batters echoed the highs and lows that come with the sport.
A Decisive Victory
In a turn of events that underscore the unpredictable nature of cricket, West Indies secured a decisive victory in the fifth T20 International. Their eight-wicket win over India not only clinched the match but also sealed the series with a 3-2 scoreline.
A Standout Performance
In the heart of this victory was opener Brandon King. His swashbuckling innings of 85 not out off 55 balls showcased his prowess with the bat. His performance paved the way for a smooth 18-over run chase—a testament to the potency of a standout individual performance.
Lessons and Reflections
The series' outcome prompts us to reflect on the intricacies of the game. Cricket, like life, is a blend of skill, strategy, and the unpredictable. It's a reminder that success isn't guaranteed and that even the best can falter when faced with a determined opponent.
Conclusion
Ladies and gentlemen, the West Indies' emphatic win in the T20I series against India is a testament to the dynamism of cricket. It's a reminder that the sport is as much about the journey as it is about the destination—a journey marked by victories, defeats, and the spirit of competition. As we celebrate the winners and acknowledge the efforts of all players, let's embrace the unpredictable nature of cricket and its ability to capture our emotions and ignite our passions.