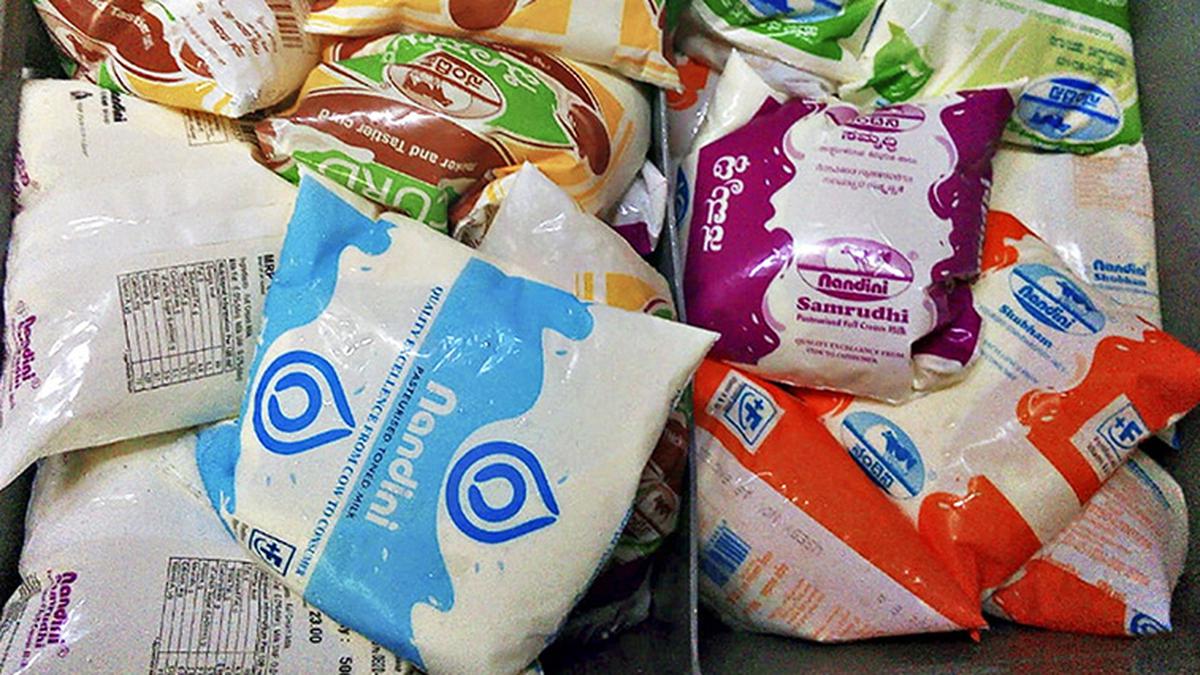 Ministry Data Highlights Surge in Milk, Meat, and Egg Production.
Recent data from the Ministry of Fisheries, Animal Husbandry & Dairying, presented in the 'Basic Animal Husbandry Statistics' report, showcases a notable uptick in the production of milk, meat, and eggs across the nation. This comprehensive report, derived from an integrated sample survey, sheds light on the growth of these essential sectors within the agricultural landscape.
A Positive Trend
The release of the 'Basic Animal Husbandry Statistics' report reveals an encouraging trajectory in the livestock sector. The data signifies a substantial rise in the production of milk, eggs, and meat, underlining the sector's evolving significance in bolstering the country's economy and contributing to its agricultural prowess.
Diversified Productions
The report's findings underscore the diverse nature of advancements in animal husbandry. The surge in milk, meat, and egg production signals a multifaceted approach to catering to various aspects of the food industry. This diversification reflects a dynamic response to changing consumer preferences and demands.
Minister's Insights
Union Minister Parshottam Rupala, who introduced the report on Wednesday, highlighted the growing impact of the livestock sector on the larger agricultural domain. The steady improvement in the sector's contribution to the agriculture industry is indicative of its expanding role in supporting the country's economic stability.
Economic Implications
The surge in milk, meat, and egg production carries profound economic implications. Beyond catering to domestic consumption, these increased outputs hold potential for export opportunities, contributing to the country's foreign trade and global economic interactions.
Role in Sustainability
The robust growth in livestock-related sectors aligns with the principles of sustainability. As the world grapples with concerns about food security and resource utilization, efficient animal husbandry practices play a pivotal role in meeting nutritional demands while minimizing environmental impact.
Embracing Progress
In conclusion, the release of the 'Basic Animal Husbandry Statistics' report signifies an era of progress in the livestock sector. The surge in milk, meat, and egg production showcases the resilience of Indian agriculture and its ability to adapt to evolving consumer needs. As the sector continues to evolve, its contributions to the national economy and overall sustenance remain integral to the nation's growth.
If this report resonates with your interest in agricultural advancements and their broader economic implications, kindly consider expressing your support by liking it on the prompt search page. Your engagement motivates us to continue delving into matters that shape our nation's growth and progress.