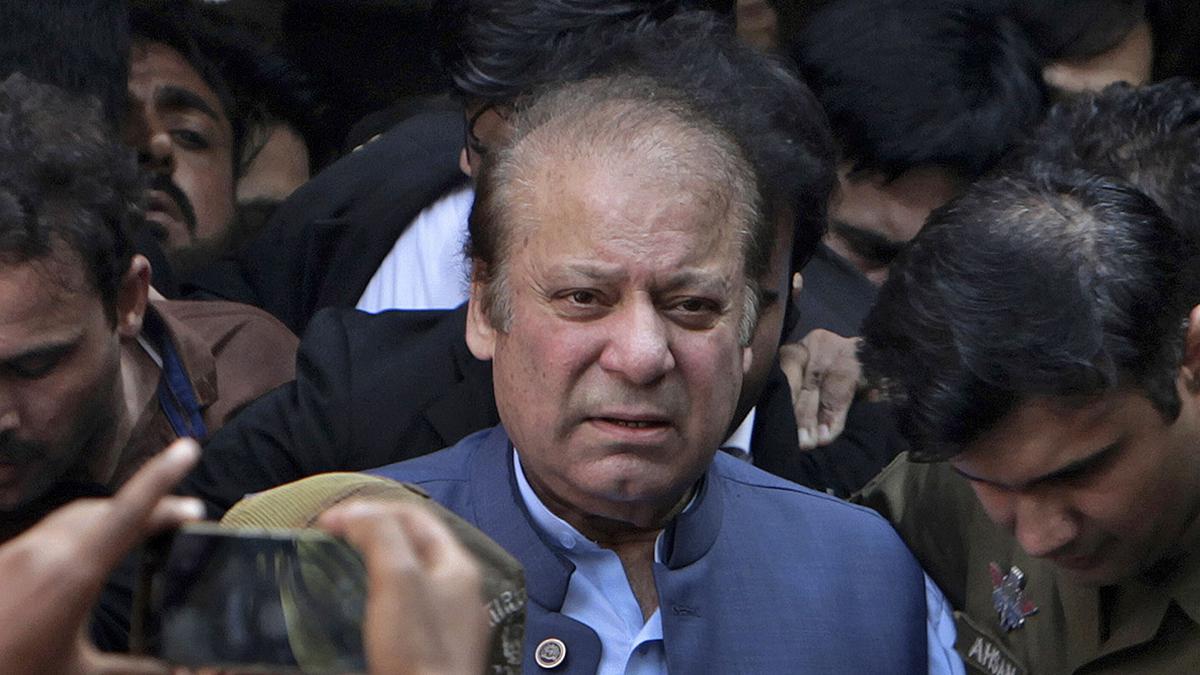 Pakistan court acquits former Prime Minister Nawaz Sharif in 37-year-old 'bribe' case
In a recent development, former Prime Minister Nawaz Sharif of Pakistan has been acquitted by a local court in a case that dates back 37 years, involving allegations of transferring a "precious state land" to a prominent media mogul as a supposed "bribe." This decision opens up the possibility for the 73-year-old three-time former Prime Minister to participate and lead the Pakistan Muslim League-Nawaz (PML-N) in the upcoming general election, which is scheduled to take place later this year.
The acquittal verdict, pronounced on Saturday, follows a series of amendments made by the federal government, led by Prime Minister Shehbaz Sharif, the younger brother of Nawaz Sharif. These amendments aim to remove the lifelong ban on politicians, thus paving the way for Nawaz Sharif's potential return to active politics.
This development holds significant implications for Pakistan's political landscape, as Nawaz Sharif's acquittal may mark a turning point in his political career, allowing him to pursue leadership positions and actively participate in the forthcoming general election. The decision also highlights the ongoing efforts of the government to amend laws and regulations, making way for the re-entry of previously barred politicians into the political arena.