Pakistani Billionaire's Son, Suleman Dawood, Expresses Fear Prior to Titanic Sub Expedition
In a tragic turn of events, Suleman Dawood, the son of Pakistani billionaire Shahzada Dawood, who embarked on a voyage to explore the remains of the Titanic in a deep-sea sub called Titan, had expressed his reluctance to join his father on the expedition. However, driven by a desire to please his passionate father and his fascination with the lore surrounding the ill-fated ship, Suleman decided to join the ill-fated journey.
The US Coast Guard recently reported that the Titan, carrying a crew of five individuals, was discovered in fragments on the seabed at a depth of approximately 1,600 feet. This devastating news has left the world in shock and mourning for the lives lost during this ill-fated mission.
Azmeh Dawood, the sister of Shahzada Dawood, revealed in an interview with NBC News that Suleman reluctantly agreed to participate in the expedition due to its timing, which coincided with Father's Day weekend. Eager to bring joy to his father's heart, Suleman set aside his apprehensions and joined the team.
According to Azmeh, Suleman confided in a relative about his overwhelming sense of fear and anxiety regarding the upcoming trip to explore the wreckage of the Titanic. The weight of the impending journey had taken a toll on his young mind.
The deep-sea submersible Titan, owned and operated by OceanGate Expeditions, was under the guidance of Stockton Rush, the company's founder and CEO. Tragically, the submersible lost contact with its surface support ship on Sunday morning, a mere one hour and forty-five minutes into what was expected to be a two-hour dive to the iconic shipwreck.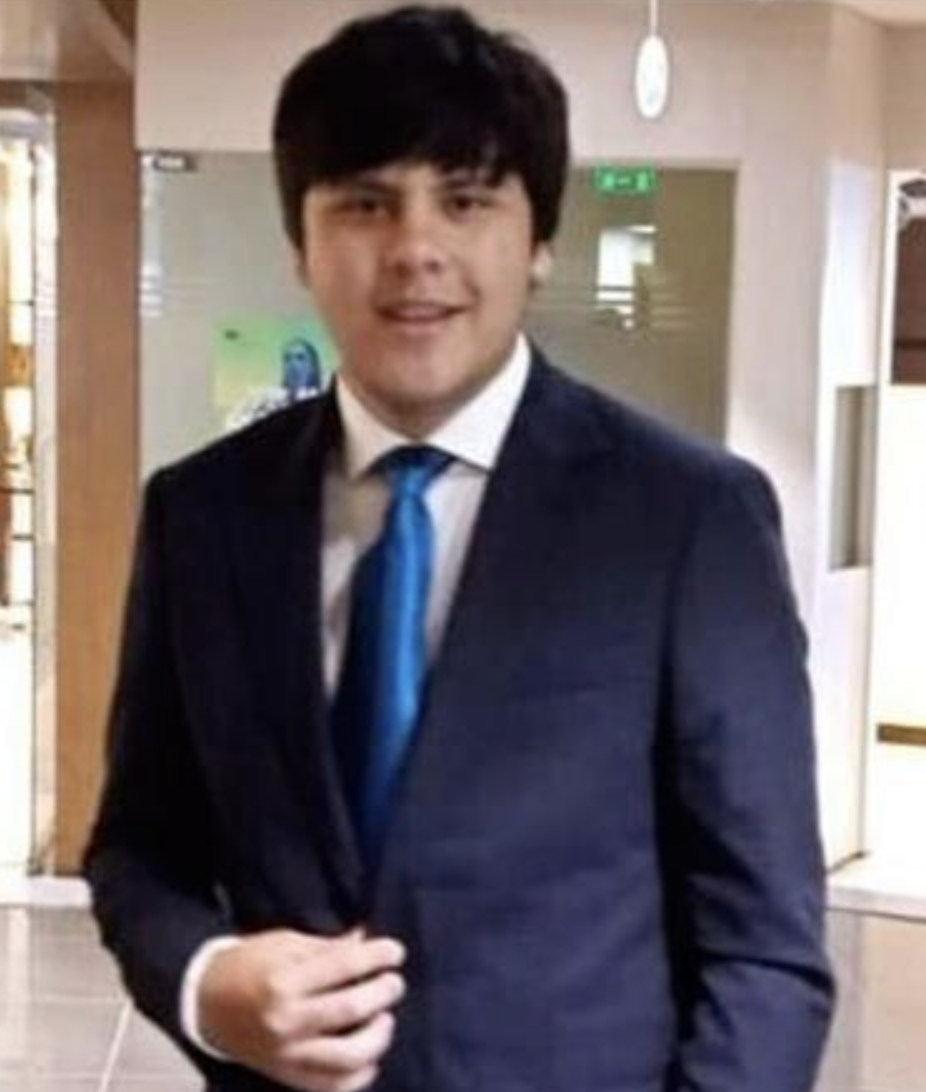 Alongside Suleman, the ill-fated submersible carried four other individuals. Among them were Hamish Harding, a British billionaire and renowned explorer, Shahzada Dawood, a British citizen of Pakistani descent and successful businessman, as well as his 19-year-old son, Suleman. Additionally, the submersible housed Paul-Henri Nargeolet, a distinguished French oceanographer and Titanic expert who had previously visited the wreck numerous times.
The loss of these precious lives and the destruction of the Titan have sent shockwaves throughout the global community. It is a somber reminder of the risks involved in deep-sea exploration and serves as a testament to the enduring fascination with the tragic tale of the Titanic. May the memories of those lost be forever cherished, and may this unfortunate event spur further advancements in maritime safety to prevent such heartbreaking incidents in the future.