Russian Supreme Court Dismisses Navalny's Lawsuit Over Deprivation of Pen and Paper in Prison
In a setback for imprisoned opposition leader Alexei Navalny, Russia's Supreme Court has rejected his lawsuit challenging the prison regulations that permit authorities to deny him access to stationery and pens. This ruling is part of a series of complaints filed by the 47-year-old politician against prison officials during his incarceration.
Navalny is currently serving a nine-year sentence in a maximum security penal colony located in Melekhovo, approximately 250 kilometers (150 miles) east of Moscow. Convicted of fraud and contempt of court, his imprisonment has been met with international scrutiny and concerns regarding his treatment.
This week, Navalny faced yet another trial within the confines of the penal colony, this time on charges of extremism—an allegation that the Kremlin's primary adversary vehemently denies. If found guilty, Navalny could potentially face an additional two decades behind bars, further exacerbating the already lengthy duration of his sentence.
The Supreme Court's dismissal of Navalny's lawsuit highlights the complex legal challenges he continues to face while imprisoned. By contesting the regulations that restrict his access to stationery and pens, Navalny seeks to assert his right to basic means of communication and expression. However, with this ruling, the court has upheld the existing prison regulations, denying him relief in this particular matter.
The ongoing legal battles and the treatment of Navalny have sparked widespread concern both within Russia and internationally. Supporters of Navalny argue that these legal proceedings and the limitations imposed on him are politically motivated, aimed at silencing his dissent and curbing his influence. The case has become emblematic of broader debates surrounding human rights and the rule of law in the country.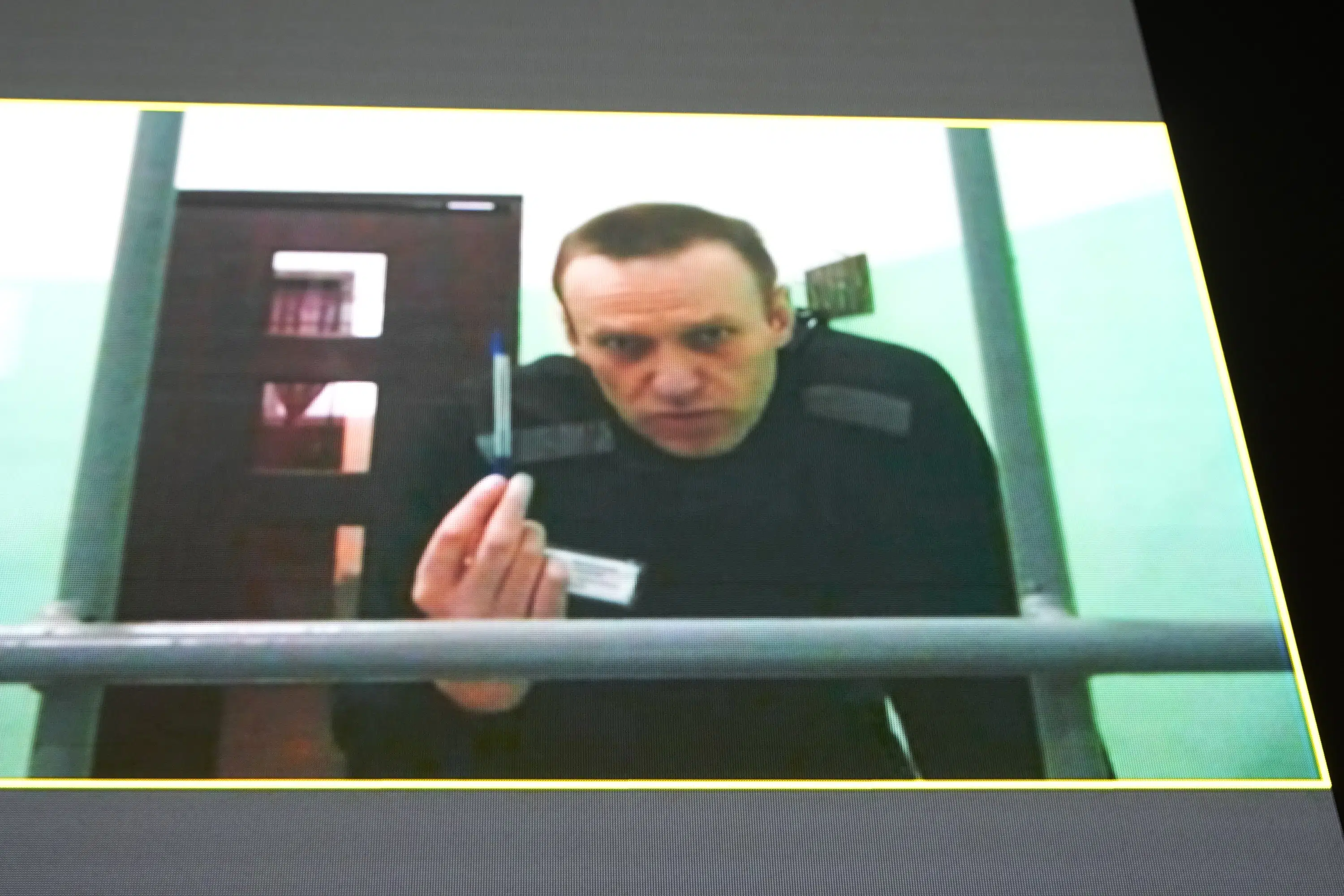 As Navalny continues to navigate the legal landscape from behind bars, his plight has garnered significant attention and has become a symbol of resistance against the Kremlin's authority. The outcome of his ongoing trials and the conditions of his imprisonment will undoubtedly shape the political and human rights discourse in Russia for years to come.
While the Russian Supreme Court's ruling may be a setback for Navalny, his determination to challenge the prison regulations reflects his unwavering commitment to fighting for justice and democratic principles. The international community remains vigilant, closely monitoring the developments surrounding his case and advocating for the protection of his rights and well-being.
As the legal proceedings continue, the spotlight remains on Navalny and his courageous struggle against the odds. His resolve to challenge the status quo and his unwavering spirit serve as an inspiration to many, reinforcing the enduring importance of upholding fundamental rights and freedoms, even in the face of adversity.