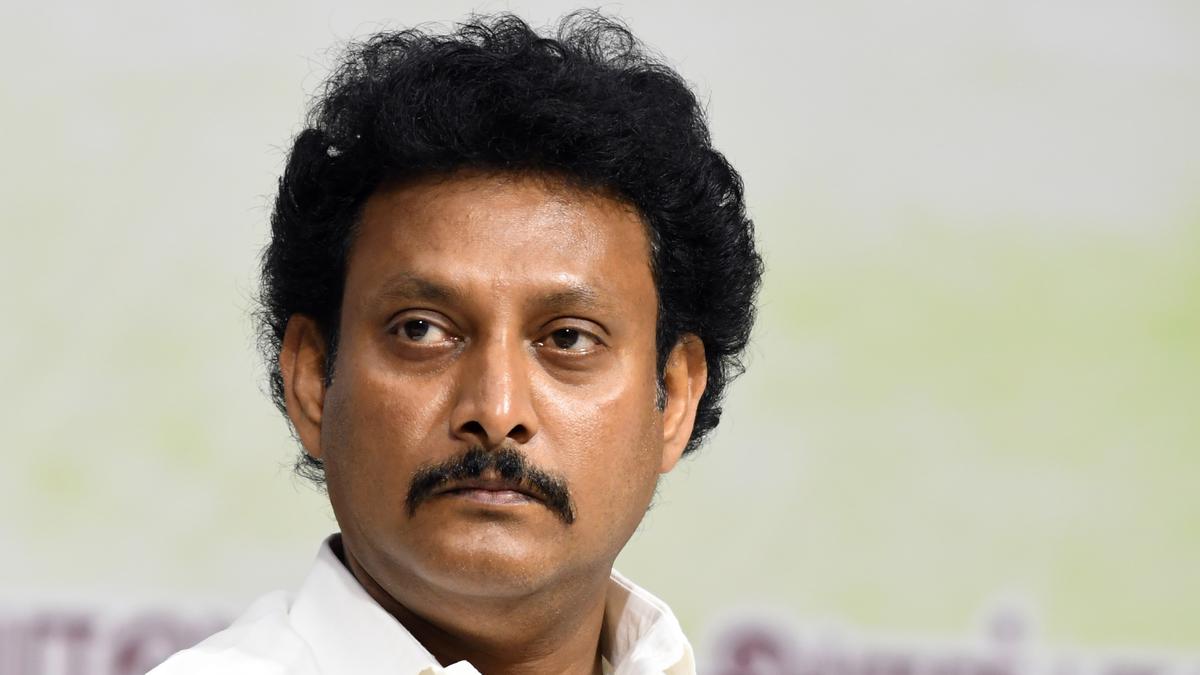 Tamil Nadu Minister Anbil Mahesh Poyyamozhi Hospitalized and Referred to Bengaluru.
Greetings, everyone. Today, we're turning our attention to a developing situation—one that reminds us of the vulnerability of even our leaders' health. Imagine this: a prominent government official, on his way to official duties, suddenly falling ill and needing immediate medical attention. We're talking about Tamil Nadu's School Education Minister Anbil Mahesh Poyyamozhi, who was recently rushed to the hospital and referred for further medical assessment.
Minister's Health Scare
Picture this: a busy day of government events suddenly taking an unexpected turn. On a journey from Salem to Krishnagiri for official engagements, Minister Anbil Mahesh Poyyamozhi experienced a health scare that prompted immediate action. He reportedly felt faint, complained of chest pain, and discomfort, leading to his sudden hospitalization.
Urgent Medical Attention
Concerned about the Minister's well-being, he was swiftly taken to a local private hospital in Dharmapuri for medical evaluation. An initial electrocardiogram (ECG) test was conducted, yielding reportedly normal results. However, given the nature of his symptoms and the need for precision in healthcare, the decision was made to refer him to Narayana Health hospital in Bengaluru for a second opinion.
Health and Duty
As we observe the events unfolding, it's a stark reminder that health can take precedence over even the most demanding official duties. Minister Poyyamozhi's situation underscores the importance of swift and accurate medical assessment, regardless of one's status or responsibilities.
The Path Forward
Ladies and gentlemen, as we await further updates on Minister Anbil Mahesh Poyyamozhi's health, let's take a moment to appreciate the delicate balance between official commitments and personal well-being. In times like these, even our leaders are human, reminding us of the shared experience of vulnerability and the significance of timely medical care. Our thoughts are with the Minister, and we hope for his swift recovery.